Estimates of the co-occurrence of trauma and addiction are quite high, and depending on how trauma is defined, one could argue that most who struggle with addiction have experienced some type of trauma in their life.
In my clinical work, most patients had histories of traumatic events that shaped their life in significant ways, even if their present symptoms did not meet criteria for PTSD. The problem with trauma is that it is the gift that keeps on giving – but often in very subtle ways.
The effects of trauma
When a person has experienced trauma, not only do physical changes in the brain take place that increase sensitivities to stress, but psychologically a person becomes vulnerable to future traumatic experiences – often experiences similar to the original trauma.
This is because trauma is like unfinished business, it desires resolution or completion – or a way to make sense of what happened.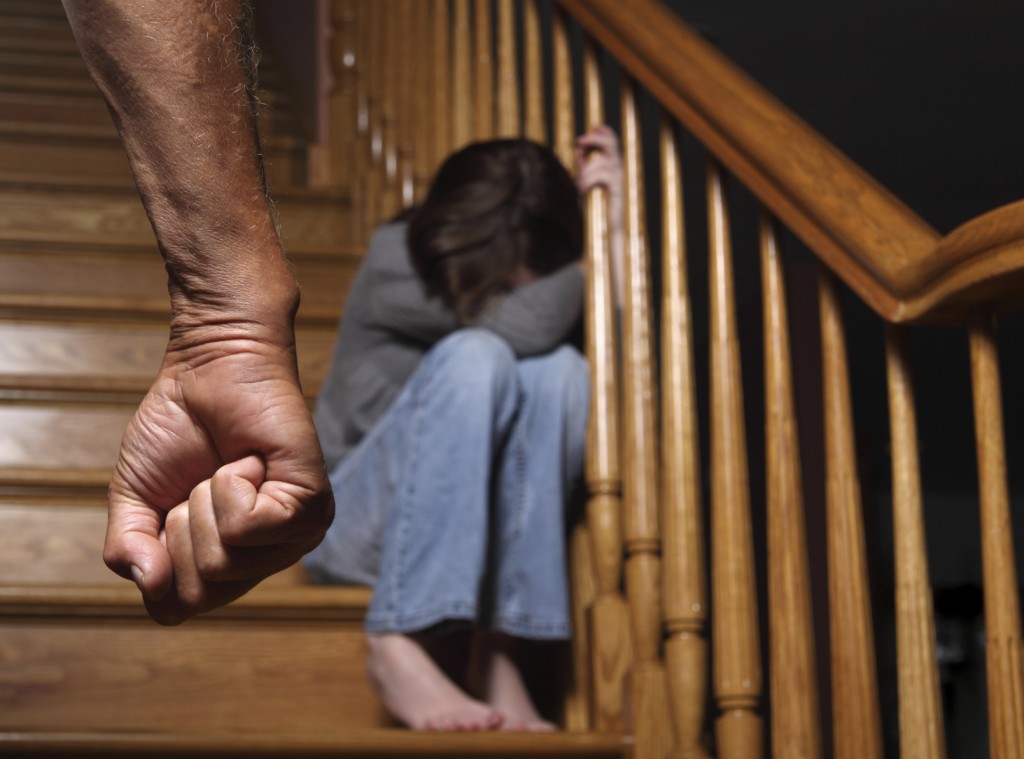 What this looks like in everyday life is that a person will continue to repeat similar experiences: a sexually abused child will hook up with adult partners that continue the abuse, a physically abused child may find themselves in situations where they are physically abused as adults – and so on.
Although each situation may appear different, the underlying theme is that unresolved trauma plays a role in perpetuating a painful life. Because re-experiencing trauma in different forms is painful, addiction becomes a powerful antidote.
Thus the reason why one cannot expect good outcomes from addiction treatment if underlying trauma issues are not addressed.