It was early summer and I was deep into my counseling internship at the behavioral health clinic. I was lucky enough to have a giant corner office with many windows overlooking downtown Portland – room enough to conduct both my individual sessions and run groups.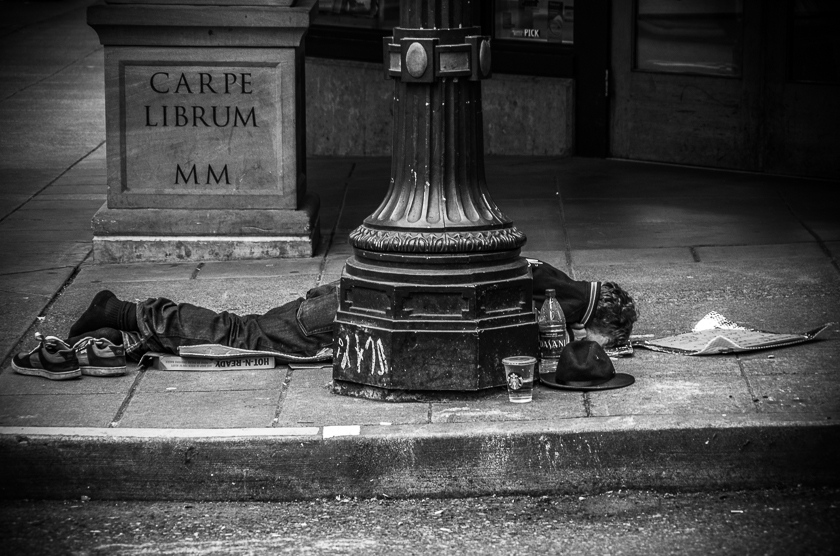 It was so big that I decided to bring in two of my own bookcases to fill out the space. Lucky for me, a relative who happened to be a retired psychologist, had a ton of books to donate to my cause.
I figured my clients would walk into the room and see all those counseling-related books and be less concerned that I was an intern. I just hoped they didn't ask me whether I had read them all because then I would have to fess up.
I chose a late night to get the books into my office. The clinic had a hand-truck to make life easier, but it was still a lot of boxes to move.
A story I'll never forget
As I was unloading books from my car, a young man in his early thirties came strolling up and casually asked me for $25. While I have been asked for money many times, never has someone on the street asked me for $25!
I was taken aback, but even more, just really curious. I told him I would consider his request if he explained to me exactly why he needed the money.
Our conversation
Without knowing at all what I did for a living, he said, "I have been in drug treatment for the past month…a couple of days ago, was kicked out and have nowhere to go… I'm homeless and need the money to buy a bus ticket to San Francisco where my parents live."
Made sense to me. "Why did you get kicked out of drug treatment?" I asked.
The question made him squirm. He looked down at the pavement and said nothing. I could sense he felt shame. Then in a soft voice he said flatly, "I was caught on my bed with another man."
I replied non-judgmentally that it seemed like a dumb reason to get kicked out of treatment, and that I would help him. I gave him my business card from the clinic and said to come see me the next morning when I could funds to help him. Because he had nowhere to sleep I pointed him in the direction of a nearby shelter.
Offering my help
The next morning when I stumbled tiredly into the clinic, he was sitting in the lobby waiting for me. It was a busy day. I had two evaluations back-to-back and the first client was also in the waiting room. I had him come back to my office where we chatted briefly about the money.
I said I would make some calls, fill out some paperwork, and we could reconvene in my office around 11am to finalize things. He thanked me for my efforts and said he would be back then.
He never returned
Around 3pm that afternoon I got a call from the county coroner. He had a body and the only item found on it was my business card. The man had overdosed just blocks from my office. My heart sank and my mind raced.
What had gone wrong?
How could this have happened?
What had I missed?
I will never fully know the answers to these questions, but I suspect that he overestimated the amount of drug his body could handle after being clean for a number of weeks while in treatment.
I don't think he was suicidal, but perhaps I missed something. To this day I regret not taking more time to assess his risks for relapse and overdose, but I didn't know then what I know now.
For me, homelessness will always have a face.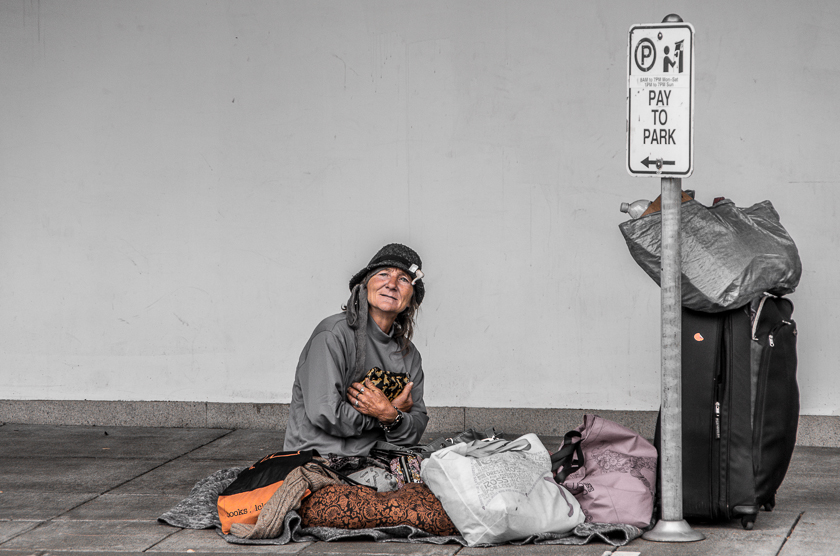 Read more on the homeless population: Homelessness and Addiction Part: 1