Last year I dedicated a post to the work of Dr. Bruce Alexander, a psychologist from Canada who wrote a great book about The Globalization of Addiction
.
I am now extremely excited that my good friend Jari Chevalier, from Living Hero, recently completed an interview with Dr. Alexander. There are so many wonderful things in this podcast that I encourage you to take the time to hear what Dr. Alexander has to say about addiction and our society.
Top 4 insights from interview
Addiction is a problem on the rise all over the world, and the factors perpetuating this problem are similar
Addiction is a window into our lives, culture, and the many problems we face day-to-day, and thus can teach us a lot about ourselves
Addiction is an adaptive response to the increasing breakdown in community (dislocation) and intimate social ties necessary for a good life
There is no formula or recipe for how best to intervene at the societal/community level and reverse the trend of addiction, but we should look to other countries that are further along in their efforts to curb addiction problems (Scandinavia and parts of South America)
Our government is currently very invested in promoting addiction as a brain disease, and the development of medications and psychosocial interventions that can treat the addicted brain.
Unfortunately, however successful these interventions may be, they do not move our society in the direction of what addicts so badly need: human bonds, intimacy, and community.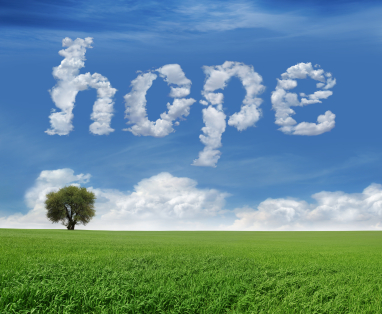 What I really get out of listening to Dr. Alexander is a message of Hope that we can change our ways. We can return to a way of life that is more grounded in relationships and not so consumed with materialism.
Also, check out Dr. Alexander's website and  let me know what you think of the interview!