I'm not sure how I missed reading Hermann Hesse's Siddhartha
 (Hilda Rosner translation) in high school, but I did. It's one of those enchanting books I wish I would have read earlier!
If you are unfamiliar with the story, I encourage you to read it and soak in its many wonderful messages about life. I have no intention of recapping the story here, but instead want to use parts of the story to illustrate one path out of addiction.
Siddhartha's journey
Siddhartha is a man on a mission, on a journey to the center of Self, to a place where Self is merged into unity, or the All. On his way to enlightenment he has many interesting adventures, including a period of time where he hangs out with the beautiful Mistress, Kamala.
She played with him, conquered him, rejoiced at her mastery, until he was overcome and lay exhausted at her side. She enticed him into the world of the ordinary, a life of attachment.

The world had caught him; pleasure, covetousness, idleness, and finally also that vice that he had always despised and scorned as the most foolish – acquisitiveness.

Property, possessions and riches had also finally trapped him. They were no longer a game and a toy; they had become a chain and a burden.
I find it interesting that as Siddhartha descends deeper into his attachments, Hesse beautifully describes addiction.
He played the game as a result of a heartfelt need. He derived a passionate pleasure through gambling away and squandering of wretched money….He won thousands, he threw thousands away, lost money, lost jewels, lost a country house, won again, lost again.

He loved the anxiety, that terrible and oppressive anxiety which he experienced during the game of dice, during the suspense of high stakes.

He loved this feeling and continually sought to renew it, to increase it, to stimulate it, for in the feeling alone did he experience some kind of happiness, some kind of excitement, some heightened living in the midst of his satiated, tepid, insipid existence.
And like so many who suffer from addiction and relapse to numb the pain and despair of an insipid existence, Siddhartha too experiences the consequences of his actions.
And whenever he awakened from this hateful spell, when he saw his face reflected in the mirror on the wall of his bedroom, grown older and uglier, whenever shame and nausea overtook him, he fled again, fled to a new game of chance, fled in confusion to passion, to wine, and from there back again to the urge for acquiring and hoarding wealth.

He wore himself out in this senseless cycle, became old and sick.
An insightful lesson
For those who struggle with addiction, and their family and friends forced to endure a life on the edge, there is an insightful lesson in the story of Siddhartha.
I have had to experience so much stupidity, so many vices, so much error, so much nausea, disillusionment and sorrow, just in order to become a child again and begin anew.

But it was right that it should be so; my eyes and heart acclaim it. I had to experience despair, I had to sink to the greatest mental depths, to thoughts of suicide, in order to experience grace, to hear Om again, to sleep deeply again and to awaken refreshed again.

I had to become a fool again in order to find Atman in myself. I had to sin in order to live again.
For someone who reaches enlightenment, it's strange imagining Siddhartha sitting by a river thinking about suicide. But he does.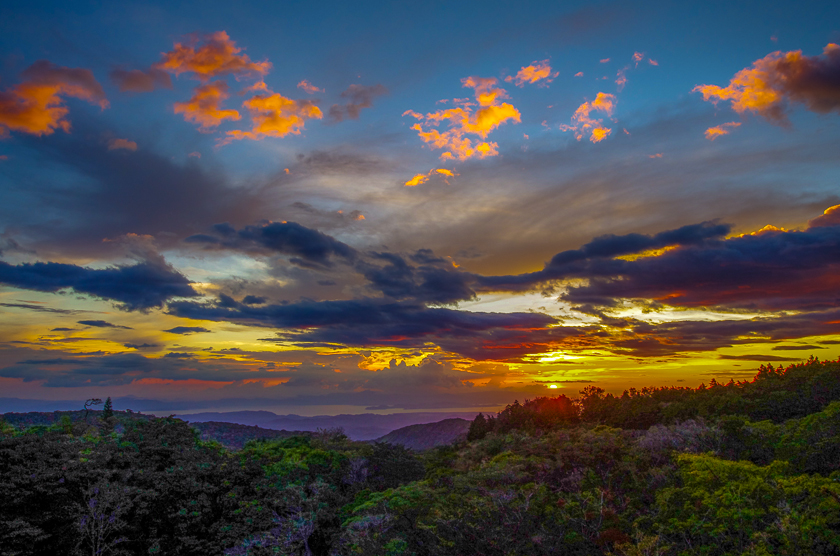 And in the pain of the moment,
He understood it and realized that the inward voice had been right, that no teacher could have brought him salvation.

That was why he had to go into the world, to lose himself in power, women and money; that was why he had to be a merchant, a dice player, a drinker and a man of property, until the priest and Samana in him were dead.

That was why he had to undergo those horrible years, suffer nausea, learn the lesson of the madness of an empty, futile life till the end, till he reached bitter despair, so that Siddhartha the pleasure-monger and Siddhartha the man of property could die.

He had died and a new Siddhartha had awakened from his sleep. He also would grow old and die. Siddhartha was transitory, all forms were transitory, but today he was young, he was a child – the new Siddhartha – and he was happy.
So often when addiction is the problem we believe heading off to treatment is the answer. No doubt treatment can be helpful and at times life-saving. But this story is a powerful lesson in how change, even the most challenging of changes, are possible when we access what is already inside us. Atman. The All.
To much knowledge had hindered him; too many holy verses, too many sacrificial rites, too much mortification of the flesh, too  much doing and striving.
Too much treatment, too many self-help meetings, too much reliance on evidence-based practices and medications. Too much action. Sometimes, the path of no-action, the path of contemplation – of sitting, listening, and just being is the path out of addiction.