As a young boy, I remember venturing out on summer evenings to play hide-and-seek with the other neighborhood kids. We made up teams, sought out secret hiding places, and took full advantage of the local woods that surrounded our corner of the world.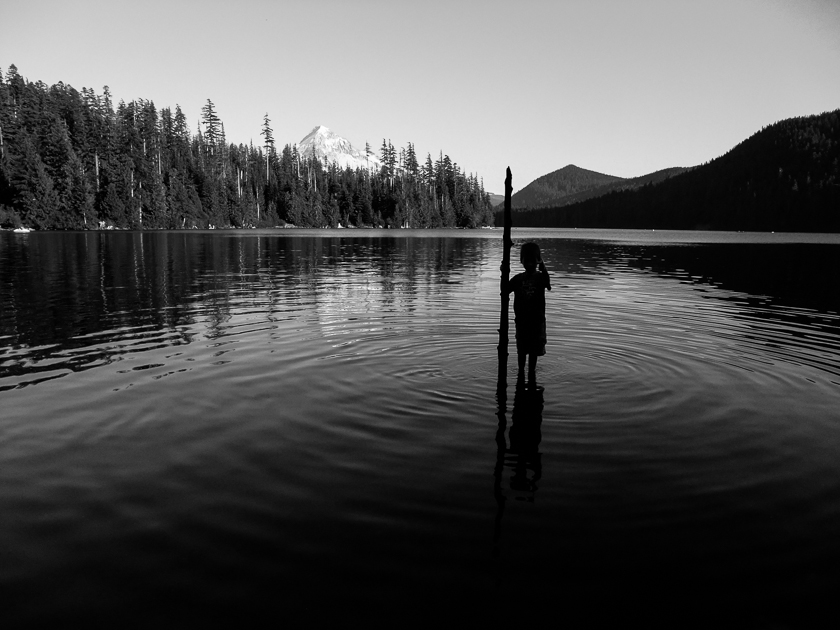 Our parents all knew each other, and while we were expending our energy running around in the dark playing games, they were talking around tables and sharing food and drink. There was no internet, cell phones, or other multimedia distractions competing for time. Life was simpler, slower.
The research is in…
Now, more than thirty-five years later, I find myself married with a young son and challenged to provide him the same care-free childhood that I experienced. Despite living in a pleasant, middle-class neighborhood, it is rare to see large groups of kids playing together outside.
There are no local woods within walking distance, and even if there were, most parents (myself included) would be hesitant to allow their children to play unsupervised. Although everyone I encounter on my daily dog walks is friendly, there is a lack of deep intimacy among neighbors. Some have never even met despite living within blocks of each other for decades.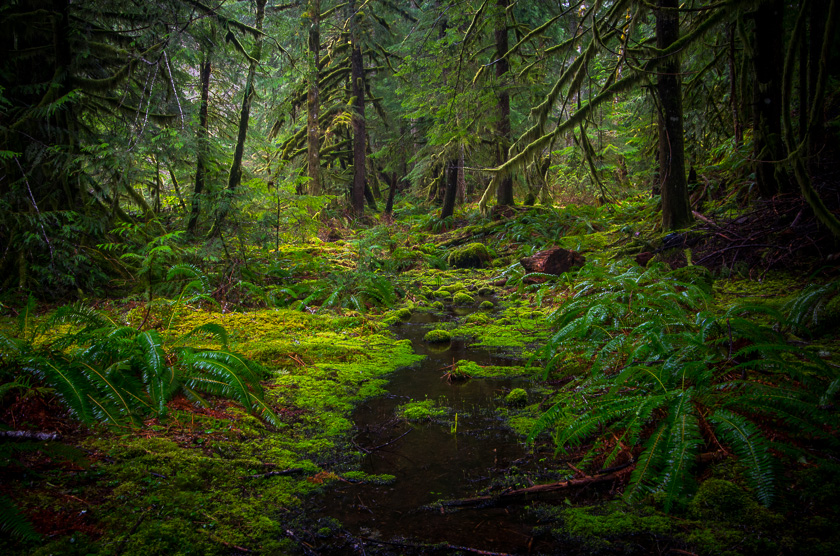 The stark contrast between life today and just a few decades ago is surreal. The year I was born the handheld calculator was invented, and today, handheld devices are minicomputers capable of video-conferencing around the world. But for all the benefits technology affords, there is a cost that gets lost in the frenzy of Facebook, YouTube, and Amazon.
Who do you count on?
In 1985, researchers set out to understand the degree to which people have family and friends they can rely upon to discuss matters that are personal in nature. A national survey was done, and in 2004, the same group decided to repeat the study to determine how core discussion networks had changed over two decades.
The results are frightening.
No one in their life
25% of all Americans reported they had no one to discuss personal issues with in 2004. Compared to 10% in 1985.
Discussion partners
The most frequent number of discussion partners in 1985 was 3. In 2004 that number plummeted to 0!
Size of network
The average social network size has dropped from 3 confidants to 2.
Person of trust
The number of people who reported that their spouse was the only person they trust with personal issues has increased by almost 50% since 1985. The lead researcher has said:
We know these close ties are what people depend on in bad times. We're not saying people are completely isolated. They may have 600 friends on Facebook.com and email 25 people a day, but they are not discussing matters that are personally important. Source: Social Isolation in America: Changes in Core Discussion Networks over Two Decades, American Sociological Review, June 2006 71:353-375
These outcomes paint a sobering picture of the price we may be paying for our technology-enhanced life