It was just like any other day, arriving home from high school, popping into the kitchen for a snack. The phone rang and I can still hear the words of my best friend's older brother as if it was yesterday …
John, you should sit down. Last night Doug took his life.
Let me be clear, Doug was not an addict. He was an exercise fiend and taught me the ways of the gym, inspiring me to never stop lifting weights. His death was a tragedy, the end result of an intractable seasonal affective disorder that left him incapacitated during the winter months.
I was asked to be a pallbearer at the funeral, and remember very little from the experience. It was emotionally overwhelming…traumatic to say the least.
Only recently have I began to understand how significant his death has been in my life, and how early trauma has played a role in my experiencing numerous deaths as traumatic.
A few years ago very close friends all died tragically in a plane crash in Alaska, and a couple of years ago a cousin took his own life. Collectively, these events have made it very difficult for me to be completely conscious, emotionally open, and accepting of death when it occurs.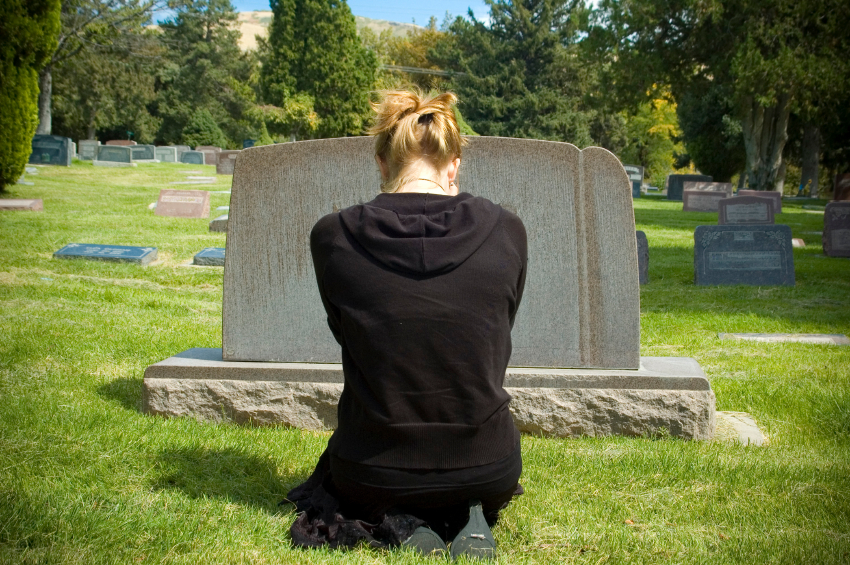 For many who struggle with addiction, death is one of those topics that goes straight to the core. In fact, death goes deep with all of us. It is challenging to fully live in the present if we have not faced on some level our own mortality.
More and more I find myself staring into the mirror wondering "who is that guy"…wondering where the youthful look, hair, and energy have gone. As I watch my son with boundless energy want to stay up all night building legos, I remember the late nighters in college that came effortlessly. Now, I can't wait to crawl into bed early and let my body rest.
Perhaps it has something to do with the increasing pace of life, but I know also that before long (if it has not already happened), I will be on the downside of the curve. Life is finite, my own death inevitable.
I also know that as I grow older I will increasingly lose those I love most. But the gift of life is that we can use it to prepare for death – our own and others. It should not be an overwhelming, paralyzing experience.
My Perspective on How to Deal with Death
Trauma Resolution
I am identifying traumatic life events, particularly those that have been closely linked to death, and then slowly, safely, allowing myself to connect the memories to the emotional experiences. Trauma work ultimately is about integration: head, heart, body, mind, spirit, feelings, thoughts, behaviors – all aligned.
Meditation
I find meditating on death a great way to peel the onion, remove the layers of fear, and connect with a core part of myself that does not fear dying and realizes that we ultimately die as we live.
Meaning & Purpose
As I get older I realize more and more the importance of identifying what gives my life meaning, and then aligning my actions with that purpose. Family first, everything else second.
Grief & Sadness
I feel…experience…stay with…breath…
Unfinished Business
I know there will always be unfinished business, that is part of life. So for me this really is about the present, and how I am spending my time. It's not so much how many "to do's" I was able to check off the list, but more about whether I had the right things on the list to begin with.
Visit those who are Gone
No, I don't participate in seances, but visiting the grave sites of those I have known is a concrete way to embrace my own mortality.
Faith
It all comes down to faith, the forcefield of life. Death is the great mystery, and what's on the other side is reflected in my relationship to that which is beyond myself. The infinite.